regional governing body
The Regional Governing Body is responsible for a hub of up to three academies. In order to ensure representation from each member academy, two governors and their headteacher are elected to the Regional Governing Body. The Regional Governing Body meets six times a year. The Regional Governing Body reports up to the Trust Board who quality assure their work.
We recognise that a school joining Veritas MAT with a strong governing body in place may prefer to keep their governance structure. This is fine. The single governing body will continue to operate while benefiting from the wider support for training and legal support across the Trust.
Key areas of responsibility for the Regional Governing Body are:
Standards
- Engage in Governor Monitoring visits to quality assure the impact of the school plan on the improvement in teaching and learning
- Approve the SEF and review all evaluative data for rigour and impact
- Approve the academy Strategic Plan
- Liaise with the Community Consultation Group to ensure parent voice is strong in the academy.
- Ensure statutory requirements for safeguarding are maintained
Finance and Audit
- Finance and audit responsibilities sit with the Trust Board except for the impact of expenditure relating to the Pupil Premium Grant, Sports Premium Grant and funding for pupils who have a special educational need and/or disability.
Human Resources
- Appointment of all Staff not on Leadership Scale.
- Appraisal of staff not on the leadership scale.
Infrastructure and Procurement
- Risk Assessment procedures across the academy
- Health and Safety of the academy
- Grounds maintenance
Governors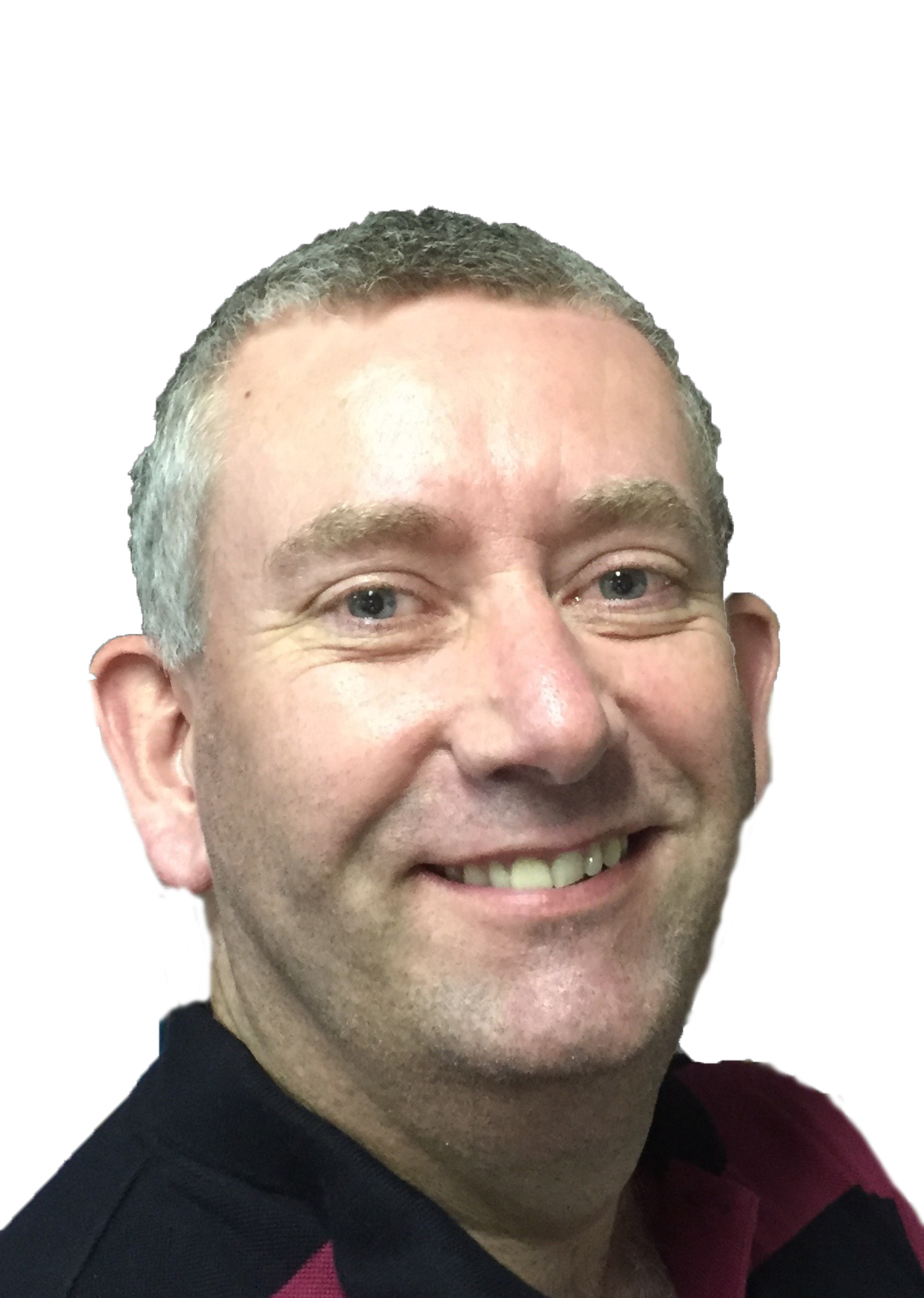 Mr Douglas Price - Chair of Regional Governing Body and governor responsible for health and safety and early years.
I have a wide experience in health and safety, managing the health and safety needs in industry and leading training in health and safety for the private and public sector. I have a passion for supporting the needs of the pupils across our schools and am proud to lead the Regional Governing Body as Chair.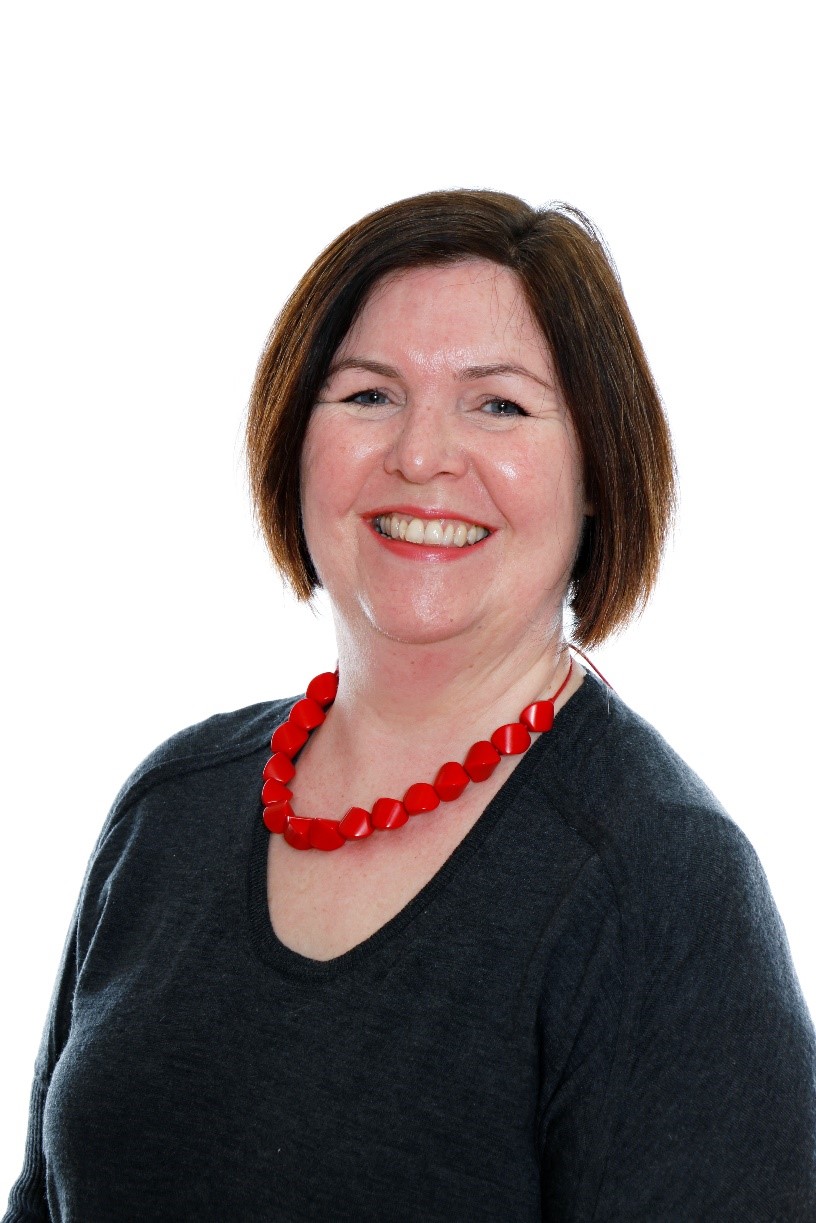 Mrs Lucy Watson - Vice Chair of Regional Governing Body - Governor responsible for school standards and safeguarding.
I have been a full-time mother since January 2017. Prior to that, I taught in secondary schools in both London and Kent for 19 years. I spent ten years in school leadership, including a spell as Deputy Head in a Kent High School, and I have been responsible for most areas of school life, including teaching and learning, safeguarding, staff development and SEND. I have also served as an SSAT Lead Practitioner for Curriculum Design. I have been a school governor for 14 years across four schools. My particular interests lie in school effectiveness and school improvement and pupil outcomes. I have a son who attends Warden House Primary School.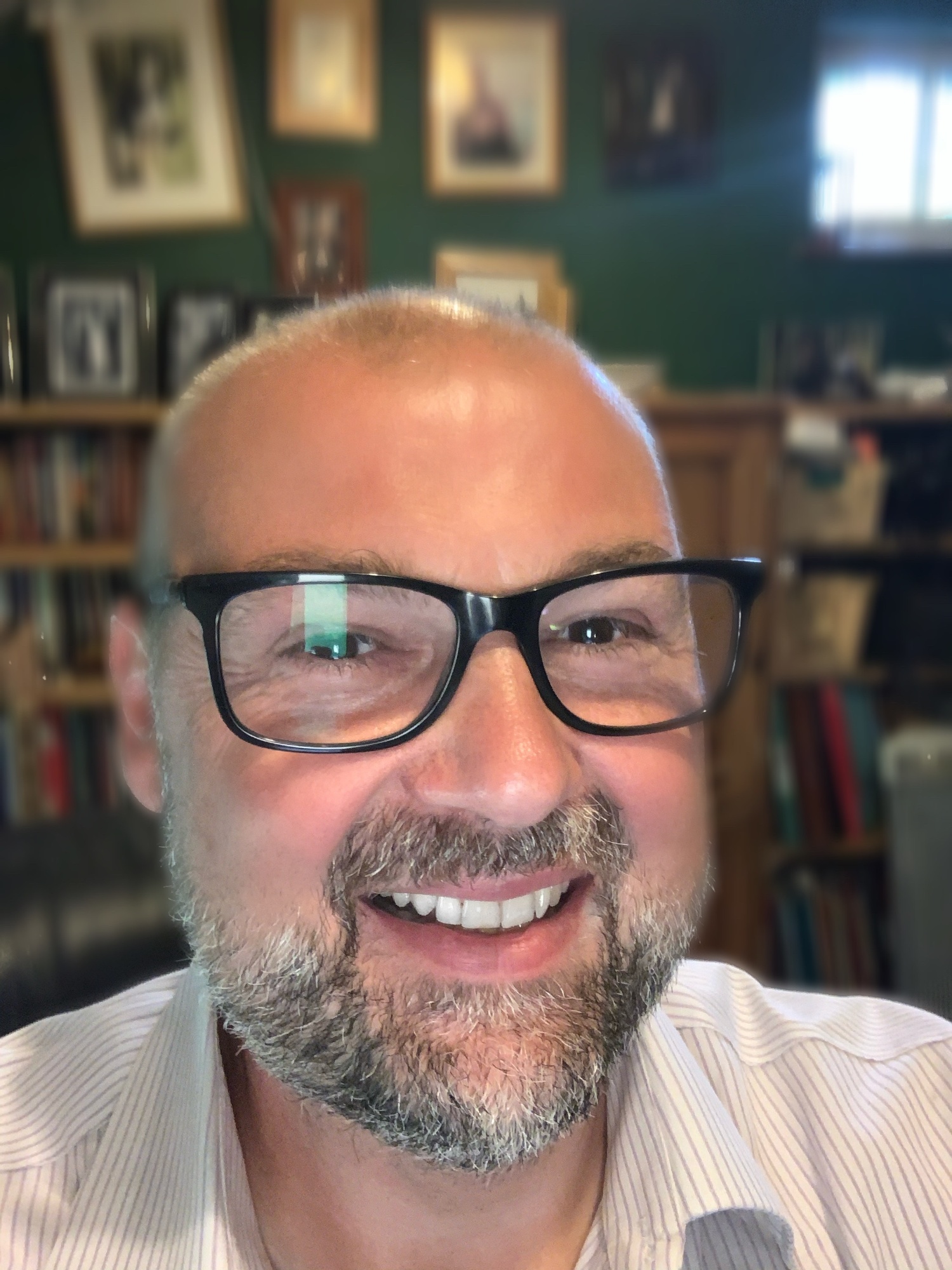 Mr Graham Chisnell – Trust CEO & governor responsible for school standards and business.
I am CEO of Veritas MAT and executive headteacher of both Warden House Primary School and Pilgrims' Way Primary School. I am both a trustee for Veritas MAT and governor on the Regional Governing Body. I bring a range of experience to the board and support a governance link between the Regional Governing Body and Trust Board.
Miss Anne-Marie Middleton – School headteacher and governor responsible for school standards.
I am headteacher of Pilgrims' Way Primary School in Canterbury. I have experience in senior leadership in three primary schools and have been Head of School in Warden House Primary School. I have a masters degree in education and have a wealth of experience in the social-emotional wellbeing of staff and pupils.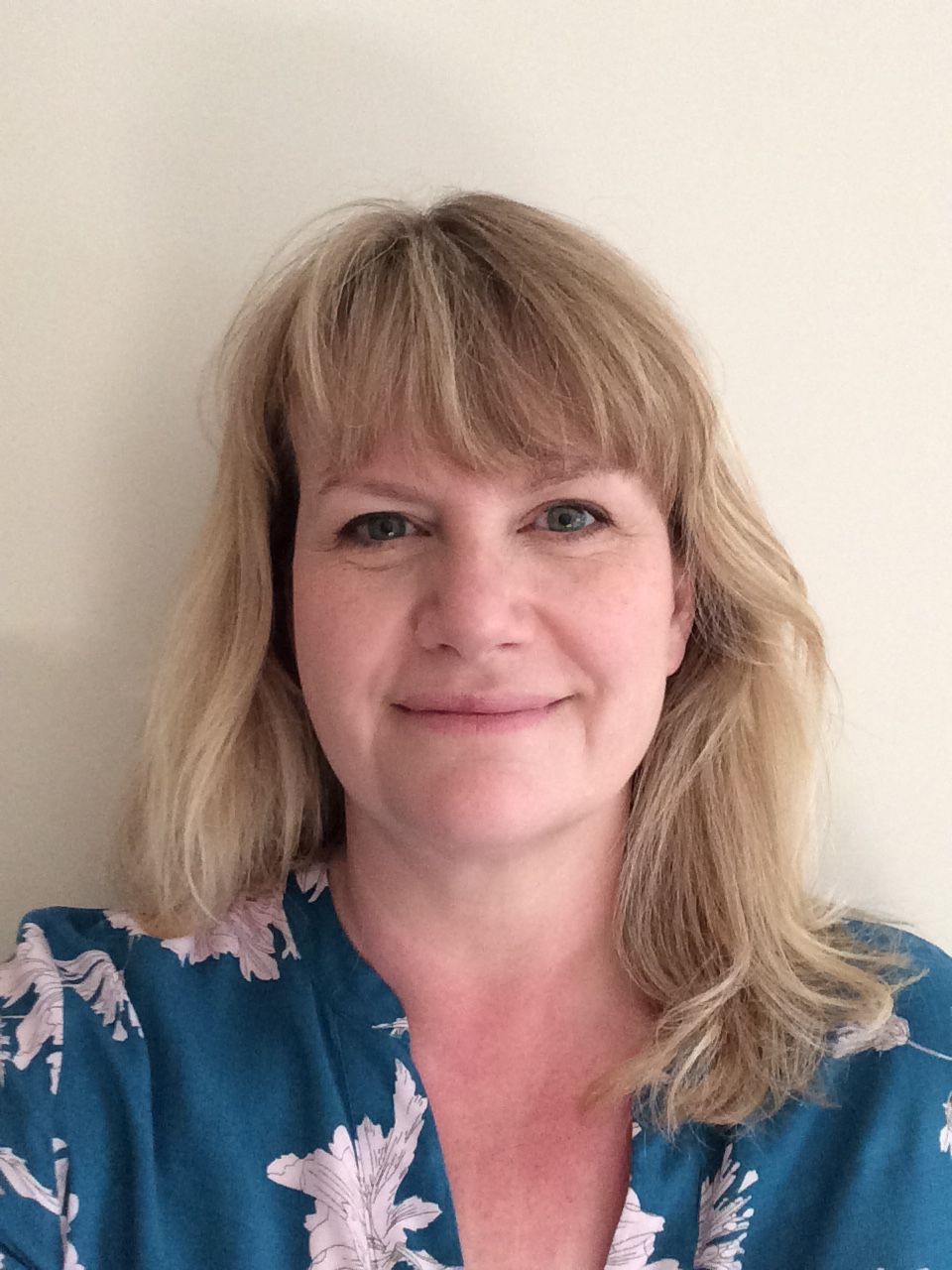 Mrs Liz Wozny - Governor responsible for school standards and disadvantaged pupils.
I have a range of management experience in the health sector. I am a parent at Warden House Primary School. I am very pleased to be in a position where I can support the schools within Veritas MAT to provide the strongest support for their staff, pupils and community.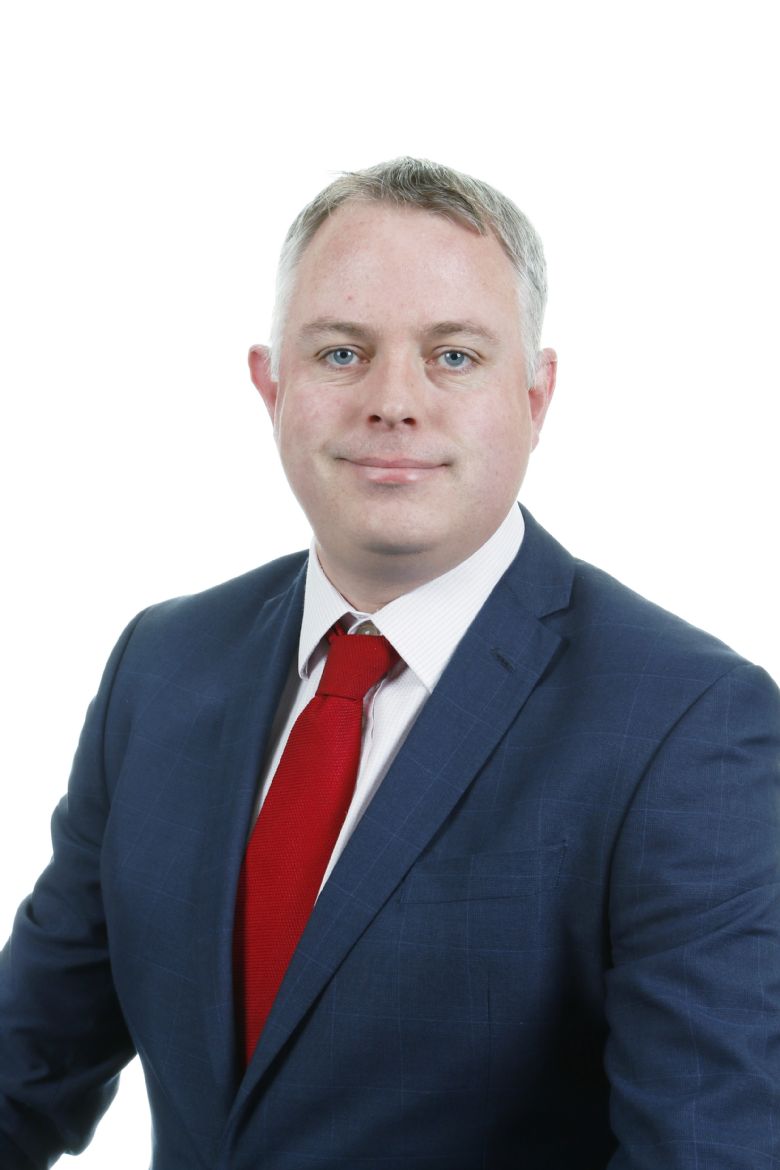 Mr Rob Hackett - Headteacher and governor responsible for school standards.
I am headteacher of Warden House Primary School in Deal. I have experience in mainstream and special education. I am proud to be headteacher of a National Support School and have a keen interest in mentoring for school leaders.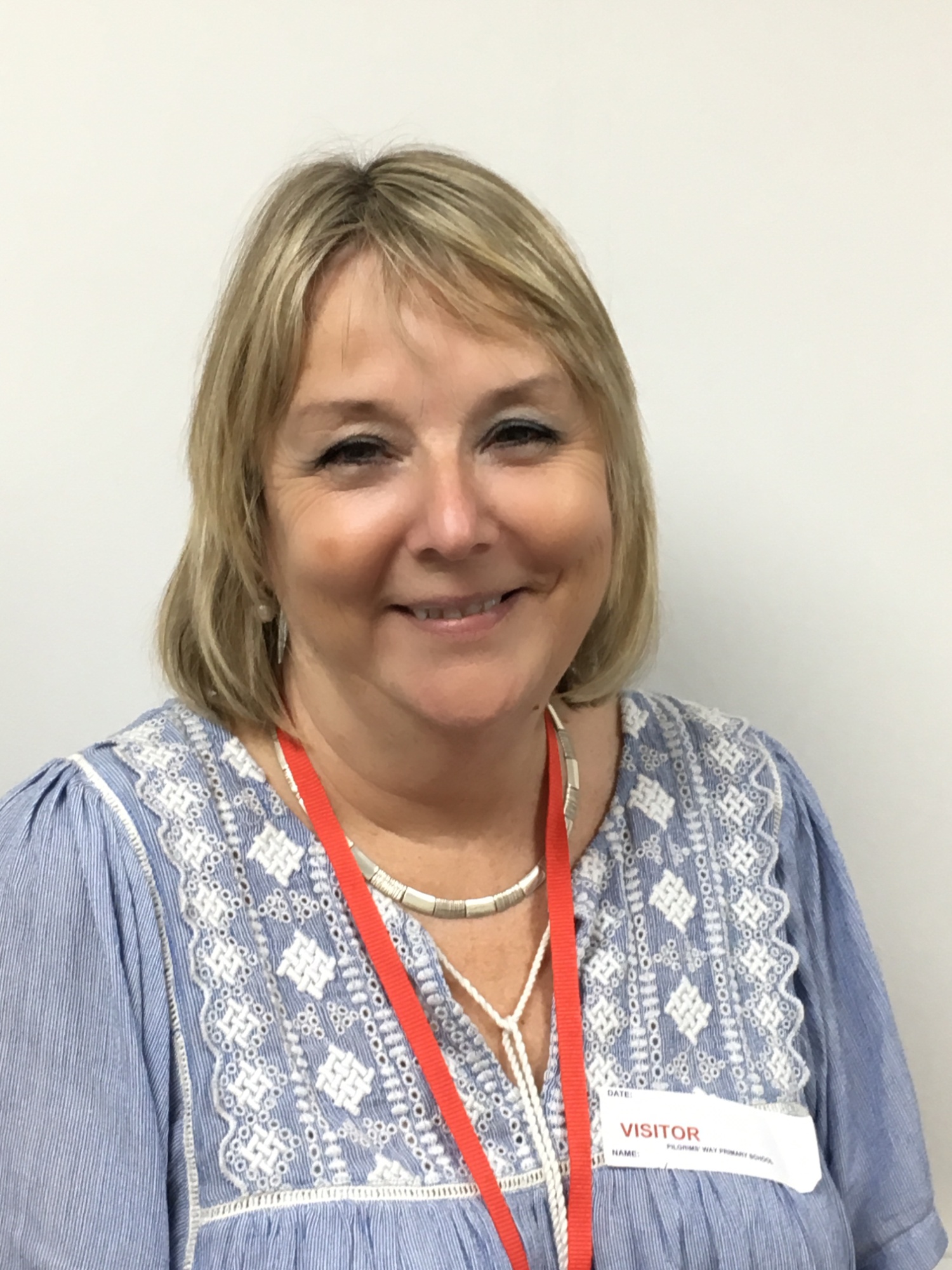 Mrs Ann Taylor-Williams - Governor responsible for school standards and SENd.
I have a wide range of experience in education. I have been a teacher and am currently employed in the specialist teaching and learning service, supporting schools in provision for pupils with complex needs. I am delighted to be a governor within Veritas MAT and provide support to the schools within this trust.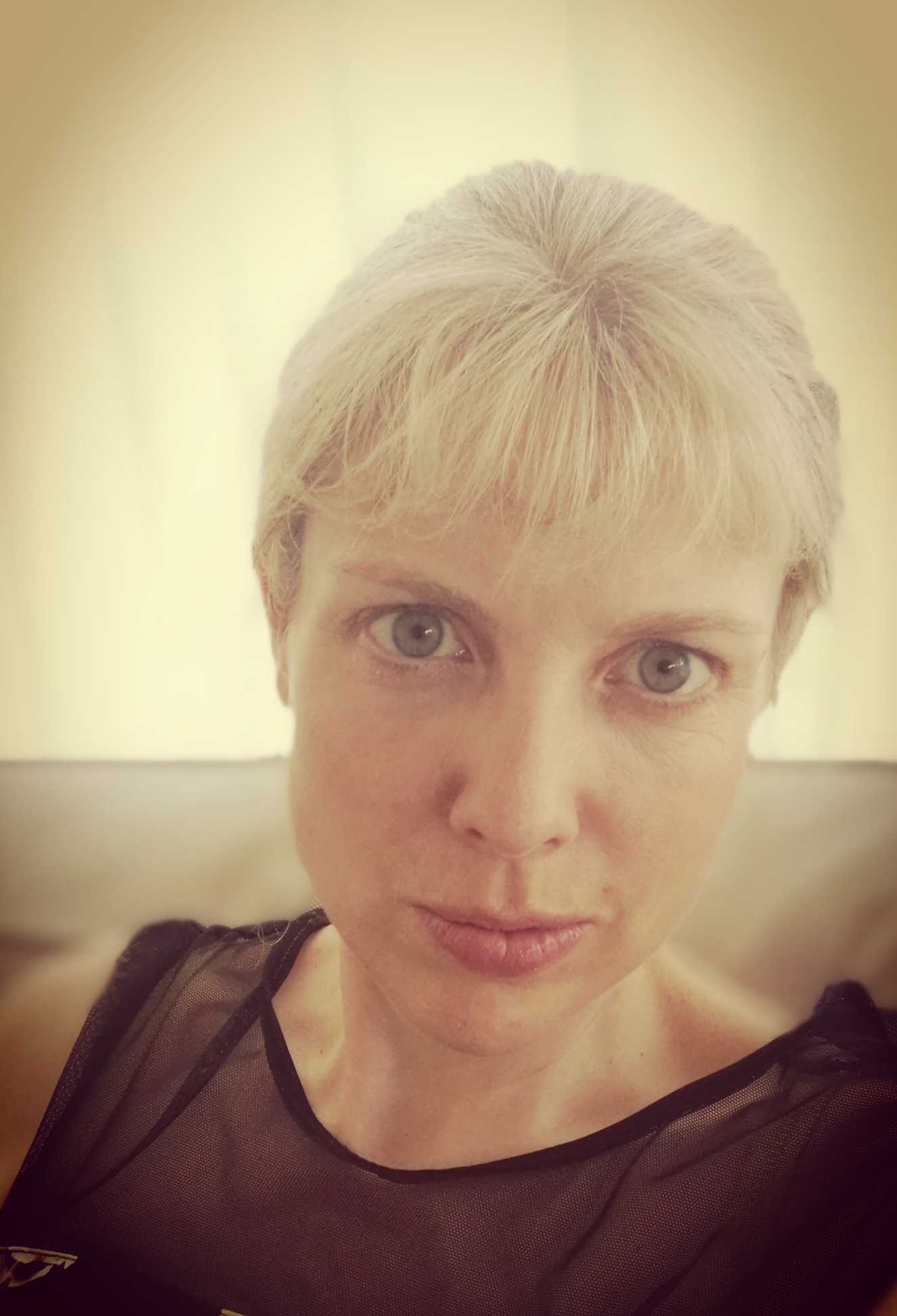 Mrs Ellie Hopkins - Governor
I am currently doing a Masters in Early Childhood Education at Canterbury Christchurch University and have an MA in English Literature from the University of Edinburgh. I volunteer with Kent Refugee Action Network and Re-engage (formerly Contact the Elderly). I also have the pleasure of coming into Pilgrim's Way School one a week to hear children read. I love doing this because the children are terrific and the whole school is very welcoming.
Most of my career has been spent in recruitment, especially for Universities, working mostly for two headhunting companies (Saxton Bampfylde and Minerva Search). I also worked for 10 years as a Director at Buckingham Covers, a small collectables company in Folkestone, where I was responsible for recruitment, staff training and Investors in People. Because it was a small company, I also worked in sales and marketing, PR and partnerships, customer service, website development, product development, quality and process mapping and production – all as part of a team of fantastic people. During that time, the company grew from a staff of 7 to a staff of 25 and we raised over £500k for different charities (mostly ChildLine). My most important job ever though is being Mum to my two daughters (and adopted Mum to the dog and the cat!)
Dr Doreen McVeigh - Governor
Dr Doreen works in the science department at King's School in Canterbury. She is a marine biologist and has led international research into deep sea marine communities. Dr Doreen brings a wealth of experience in both education and research.
Mrs Maggie Patterson - Governor
Mrs Patterson leads the community outreach for the Marlowe Theatre in Canterbury. She brings a host of experience to our governing body in community engagement and the arts.
Mrs Katie Moe - Governor
Katie brings her weath of experience as a secondary school teacher to the RGB.
Supporting the Regional Governing Body
Mrs Dawn Hunter-Wardle - Clerk to the Regional Governing Body, Trustees & Members.
Mrs Alison Moon - Company Secretary, Trust Business Manager & Trustee.
Register of Pecuniary Interests of Governors
Name
Role
Term of office
Responsibilities
Declared Interest
Organisation in which interest is held
Graham Chisnell
CEO / Executive Heateacher / Trustee / Governor Veritas MAT
Ongoing

Executive Headteacher

Spouse - Teacher

National Leader of Education

HMI/Lead Ofsted Inspector

Chair of Teaching Hub

Tilmanstone Parish Council

Warden House & Pilgrims' Way Primary

Worth Primary School

NCTL

HMI / Ofsted

Canterbury Christ Church Chartered College of Teaching

Parish Councillor

Anne-Marie Middleton
Headteacher Pilgrims' Way Primary
Ongoing
None declared
Douglas Price

Governor

20.7.19-20.7.23

Health & Safety

Early Years

Director

Charters member

Member of review panel

Price & Price Associates

IOSH

IOSH

Liz Wozny

Governor

5.12.17-5.12.21
Pupil Premium

Employment - Joint Clinical Service Manager - Adult Speech and Language Therapy Service

Spouse - Director

Parent

Kent Community Health NHS Trust

Bigfoot Arts Education (UK) Ltd

Warden House Primary School

Rob Hackett
Headteacher Warden House
Ongoing
Spouse - Employee
Treetops Preschool
Anne Taylor-Williams
Governor
15.5.18-15.5.22
Special Educational Needs
Employee
KCC - Specialist teaching and learning service - Specialist Teacher.
Lucy Watson
Governor
29.2.19-29.2.23
Safeguarding

Volunteer

Parent

iAsk

Warden House Primary School

Dr Doreen McVeigh
Governor
16.3.20-16.3.24
School Teacher & Housemistress
King's School Canterbury
Maggie Patterson
Governor
16.3.20-16.3.24
Outreach coordinator

The Marlowe Theatre

Ellie Hopkins

Governor
25.11.19-25.11.23

Employment

Director

Minerva

Internet Stamps Ltd