News
Regional School Commissioner Grants Veritas MAT Sponsor Status
The South East RSC Dominic Herrington has approved Veritas MAT as an Academy Sponsor. As a sponsor, VMAT is now able to sponsor academies who are not yet good and offer a fulsome range of support in helping the academy join Veritas MAT and accelerate their journey of improvement.
VMAT CEO Presented with a National Award
Graham Chisnell, CEO of Veritas Mutli Academy Trust, was overjoyed to receive a national award for Evidence Informed Leadership sponsored by the ASCL. The award, presented by Dr Robin Alexander at the Cambridge Primary Review Trust's annual conference, recognised the organisation's dedication to evidence informed leadership.
The award panel were especially impressed with the commitment from all teaching and non teaching staff in evidence based practice and the very positive impact this has made in creating a vibrant and engaging organisation with staff who are keen to share their practice with colleagues both locally and nationally.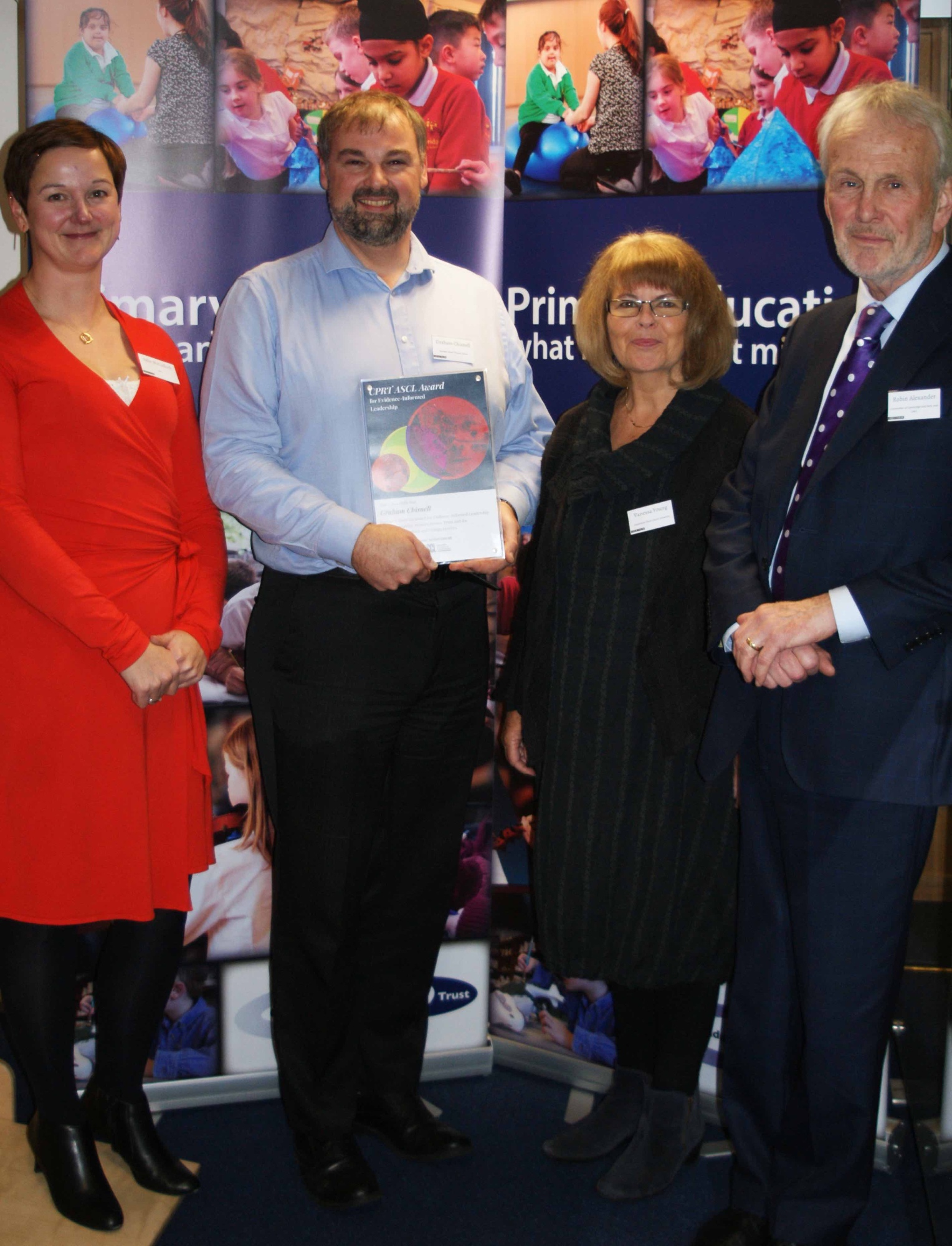 13/02/17

Rsc Awards sponsor status to vmat

The South East Regional Schools Commissioner awards Sponsor Status to Veritas Multi Academy Trust.

Read Full Story

30/01/17

Pilgrims' way Primary school awarded national award for breakfast club provision

Pilgrims' Way Primary school awarded the Kellogg National Award for Breakfast Club provision.

Read Full Story