Trust Board
The Board of Trustees set the strategic direction, vision and ethos of Veritas Multi Academy Trust and are accountable to the Secretary of State for Education for standards across trust schools. The Board undertakes the following key roles:
Finance & Audit
- Appoint Accounting Officer & Chief Financial Officer.
- Produce a Trustees Report annually.
- Submit budget statement to the EFA for each academy.
- Audit financial procedures annually in each academy to ensure financial compliance.
- Appoint an accountant to engage in an audit of financial procedures across the trust and produce corporate accounts.
- Submission of bids to the EFA on behalf of academies in the trust.
- Manage the retention of funds for emergency work and the contribution of funds from academies in the trust to the Trust Board.
- Run financial audit checks and report to the Trust Board.
- Ensure sufficient Insurance is in place to safeguard the trust .
- Application for capital funding bids.
Ethos and Marketing
- Production of Trust Prospectus.
- Approve Trust Business Plan.
- Promotion of trust growth.
- Due diligence for academies joining the trust.
- Quality assure commissioning of support to other schools.
- Appoint trustees.
Human Resources
- Appointment and disciplinary action relating to senior staff and appraisal of senior staff.
- Ensure parity of pay and conditions across Regional Governing Boards.
- Appoint a CEO and Company Secretary.
- Ensure pension funds are administered correctly.
- Quality assure the complaints procedures across the trust.
- Hear an appeal against the procedures relating to how the Regional Governing Boards handled a complaint in accordance with Trust Complaints Policy.
Infrastructure & Procurement
- Maintain a time line of statutory duties to comply with health and safety legislation.
- Quality assure Regional Governing Boards ensuring they have systems in place to maintain the health and safety standards of their academies.
- Quality assure the procurement undertaken as a trust and across academies within the trust.
Standards
- Quality assure the strategic plans approved by the Regional Governing Boards.
- Quality assure the system of self-review approved by the Regional Governing Boards.
- Quality assure the Regional Governing Boards' actions to ensure statutory requirements for safeguarding are being maintained.
- Determine and uphold the Trust Ethos Statement.
- Provide opportunities for staff to engage in school to school support both across and beyond the trust.
- Approve the Trust Strategic Plan.
- Approve the Trust Self-Review.
Trustees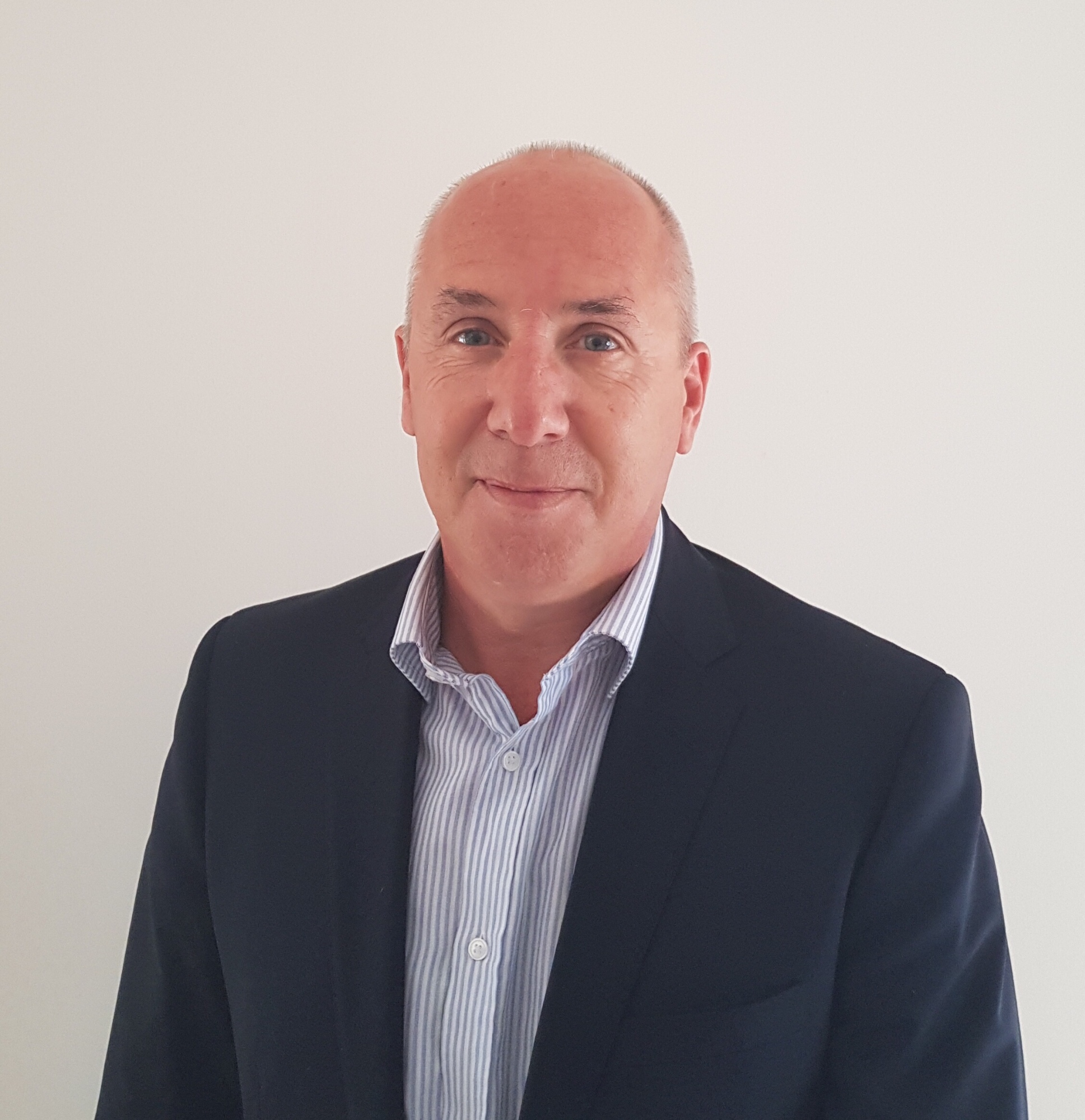 Gary Bristow - Chair of Trustees
I have been a school governor prior to becoming a trustee of Veritas MAT. I have worked in business and communications and run my own business. I am based in the community of Deal and volunteer with the local RNLI. I am committed to supporting Veritas MAT in providing the highest quality of education to the pupils attending its academies.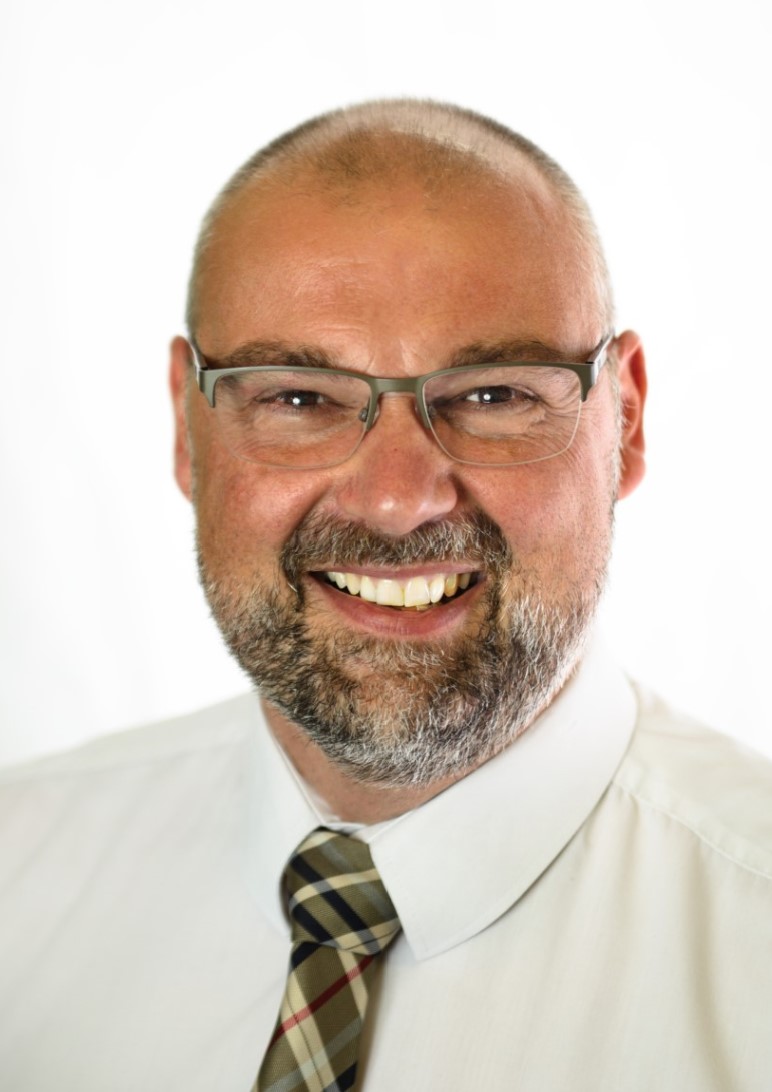 Graham Chisnell – CEO & Trustee; responsible for standards, ethos and marketing.
I am Chief Executive Officer and Trustee of the Multi-Academy Trust and a school governor on the Regional Governing Body. As a trustee, I am responsible for attending the Trust Board meetings and Local Governor Body Meetings. I have been a headteacher and school governor in three primary schools since 1998 and am currently a National Leader of Education, Mentor-Coach for the Chartered College of Teaching and Ofsted Inspector. Before coming into headship, I was a lecturer in science education and initial teacher training at Canterbury Christ Church University. I chair the Canterbury Christ Church University hub for the Chartered College of Teaching and am a mentor for the Chartered Teacher Status programme.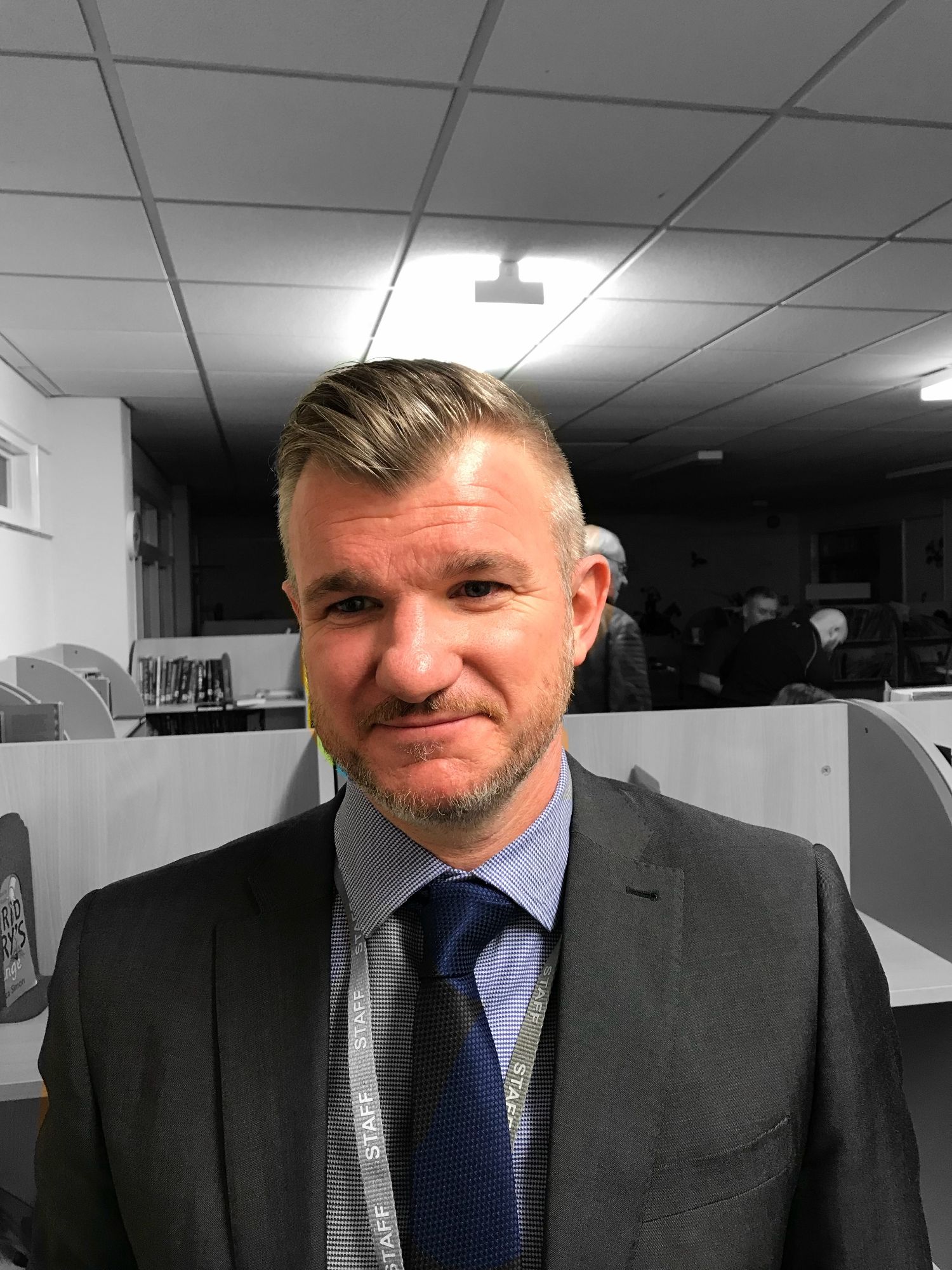 Simon Smith - Trustee - Responsible for business.
I am a fully qualified HR professional with over 20 years of supporting the delivery people agendas and the development of HR Strategies in various organisations. My career experience includes time spent working for the AXA Group in London and Tunbridge Wells followed by 5 years working in higher education, where I held the position of Assistant Director - Employee Relations and Business Partnering at the University of Kent. More recently I have returned to work for the Saga Group in Folkestone where I lead the HR for the Insurance and Financial Services businesses.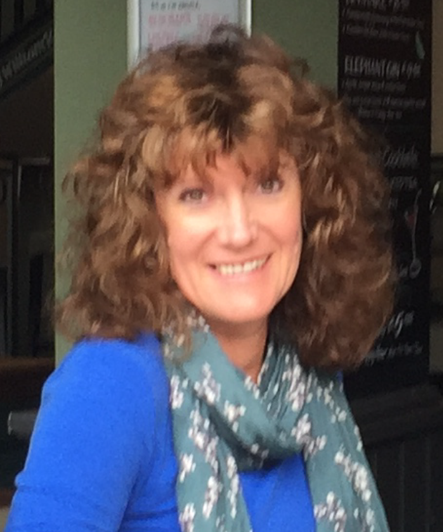 Angela Parkes - Trustee. Chair of Business group.
I have been a primary school governor prior to becoming a trustee of Veritas MAT. I have worked in both business, project management and finance and in education, teaching IT to students at Canterbury College. I have also worked with a local NGO providing assistance to victims of human trafficking and asylum seekers. I have lived in the local area all my life and volunteer for a local care group providing support to vulnerable people in the community. I am committed to bringing my experience in school governance and business to Veritas MAT.
Tamzin Wood - Trustee
Tamzin brings a wealth of knowledge from work across the education sector. She currently works for a Multi Academy Trust as Research and Training lead. She is a member of the Chartered College of Teaching and sits on the board of the Canterbury Christ Church University Chartered College of Teaching Board.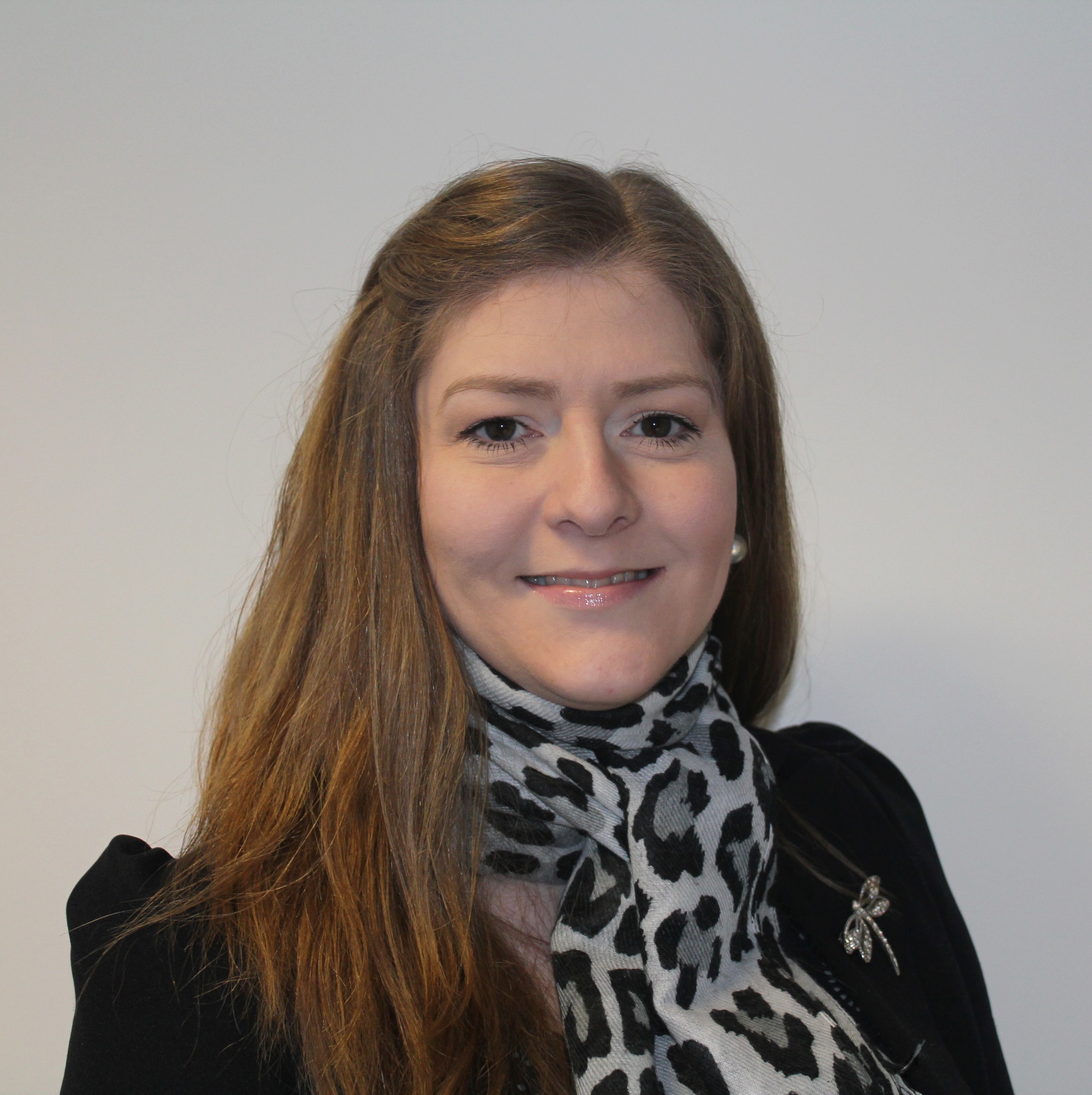 Anna Johns - Trustee
I am an experienced Higher Education professional with extensive knowledge and understanding across a broad range of HE policy and practice, I am currently Head of Student Procedures at Canterbury Christ Church University. This is a senior Registry role which focusses on student casework, policy and procedure. I have been in Higher Education since 2008, when I fully realised my passion for the transformative nature of education. A Fellow of the Association of University Administrators, I am committed to ongoing study and lifelong learning for all and I am currently finalising my MBA. I have a comprehensive background in strategy, governance, HR and finance. Prior to my career in Higher Education, I spent 8 years in accountancy.
I have previously served as a school Governor and Trustee in the independent sector, and am committed to supporting educational opportunities in all areas of our community. I hope my background and experience will contribute valuably to the excellent work of the Veritas Trust.
Richard Morris - Vice-Chair of Trustees
I am a Freelance Programme Manager responsible for running both Technical (IT and Infrastructure) and non-Technical (Operating Model and Regulatory Change) programmes. This has been across a number of companies and industries some of which have been Kent based (P&O Ferries, Brakes) and others London based (Lloyds Bank, Financial Conduct Authority, and Royal Sun Alliance) to name a few. I studied Pure Mathematics at the University of Kent in Canterbury.
My experience within the education sector (apart from having three children) has been as a school governor. I was a school governor at Mersham Primary school for eight years, four of which were as the Chair of Governors as well as the Chair of the Finance committee.
I bring my experience from a number of fields including regulatory compliance, governance and financial management to the Trust Board.
Supporting Veritas Multi Academy Trust Board
Mrs Dawn Hunter-Wardle - Clerk to the RGB, Trustees & Members.
Mrs Alison Moon - Company Secretary
Register of Pecuniary Interests for Trustees, Regional Governors and Trust Staff
Name

Role

Term of Office

Groups

Pecuniary Interest/membership of professional body

Organisation in which interest Held

Gary Bristow

Chair of Trustees

22/5/18 - 22/5/22

Business

Previous spouse - Teacher

Director

Grandparent

Warden House Primary School

Redfortress Ltd

Warden House Primary School

Richard Morris

Vice-Chair of Trustees
14/7/20 - 14/0/24
Director
Mersham Business Solutions Ltd

Simon Smith

Trustee

30/1/18 - 30/1/22

Business

Employment - Chief People Officer

East Kent College Group

Graham Chisnell

CEO / Executive Headteacher

Governor

Trustee

Ongoing

Infrastructure

Business

Executive Headteacher

Spouse - Teacher

Member

Chair of Teaching Hub

National Leader of Education

HMI/ Lead Ofsted Inspector

Parish Councillor

Warden House

& Pilgrims' Way Primary School

Worth Primary

NAHT

Canterbury Christ Church - Charted College of Teaching

NCTL

HMI Ofsted

Tilmanstone Parish Council

Alison Moon

Trust Business Manager & Company Secretary

Trustee

Terminated

27/3/18 - 28/07/21

Business

Infrastructure

Spouse - Proprietor

Member

Member and Fellow

GJM

Construction

UNISON

ISBL

Angela Parkes

Trustee

11/12/19 - 11/12/23

Business

Director

AVPCAPEL Ltd

Tamzin Wood

Trustee

1/4/20-1/4/24

Trust Strategic Leadership

Board Member Regional Hub

TIMU Academy Trust

Canterbury Christ Church College - Chartered College of Teaching

Anna Johns

Trustee

20/5/20-20/5/24
Employment
Canterbury Christ Church University