Trust Board
The Board of Trustees set the strategic direction, mission, vision and values of Veritas Multi Academy Trust and are accountable to the Secretary of State for Education for standards across trust schools.
If you would like to contact any of our Trustees, please contact our Governance Professional.
Trustees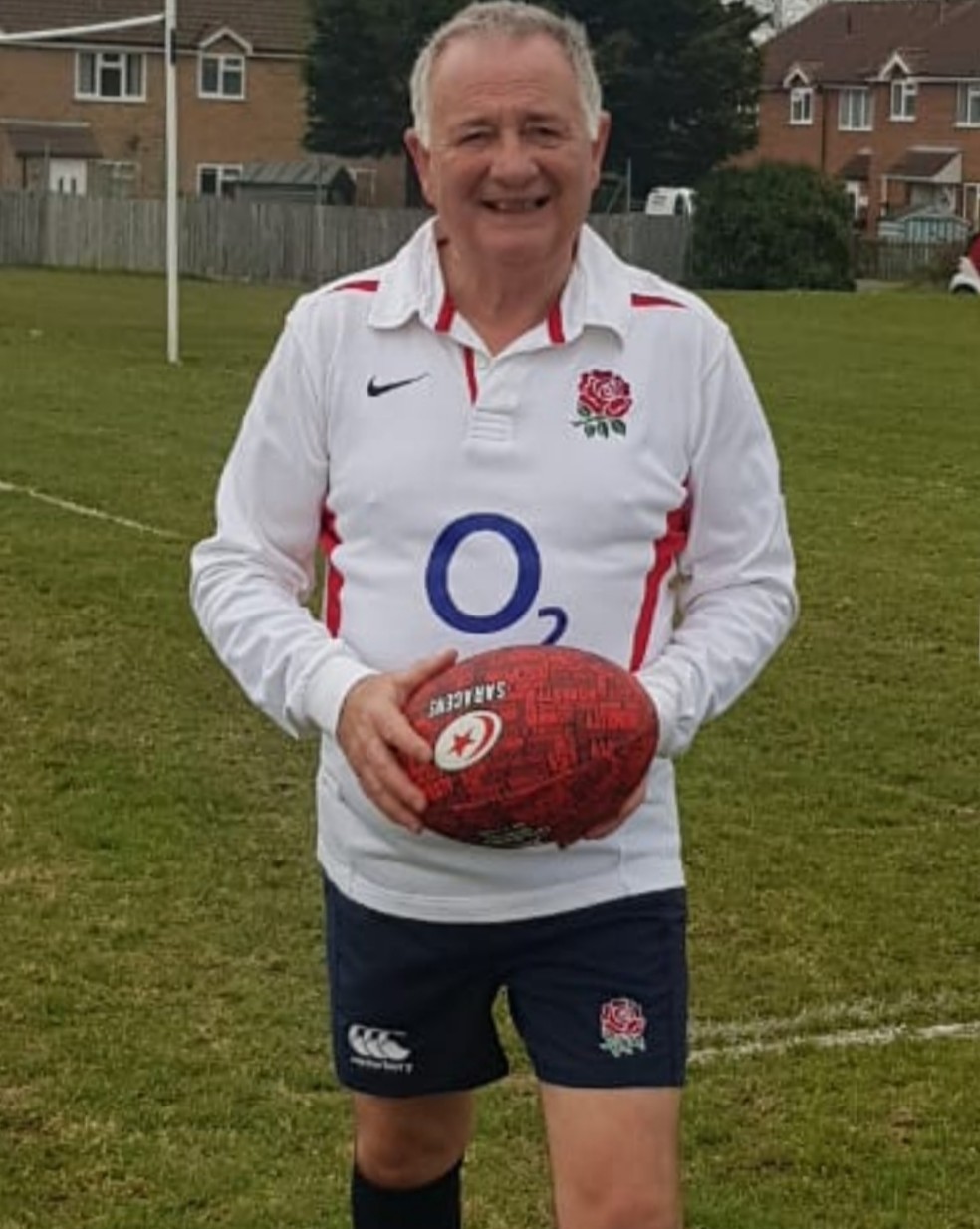 Squadron Leader Simon J Haseltine, RAF (Retired) - Chair of Trust Board appointed 01/01/2023
Simon attended Canterbury Technical High School for Boys before commencing his career in the RAF, where he served around the world for 33 years as a Squadron Leader.
Simon gained many skill sets whilst in the military which he brings to Veritas in his volunteer role as our Chair, including leadership, teamwork, project management, public sector budgeting and accounting, lean management, business engineering, risk management, equality and "Ofsted" style inspections.
"Off-duty", Simon is a Scout Leader, keen social historian and enjoys keeping fit by playing rugby and football - both at county level. He also has an allotment, greenhouse and a diverse collection of fruit trees in his garden, as well as being a keen cook, and passionately believes in food sustainability.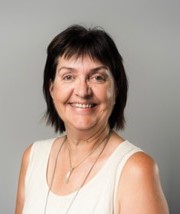 Dr. Kerry Jordan-Daus – CEO, Accounting Officer & Trustee - appointed 01/09/2022
Kerry has spent her career in education, as a teacher in Secondary Schools and as a lecturer in Higher Education, securing numerous leadership roles across both. Her leadership has been recognised as outstanding. Kerry has recently achieved her Doctorate Study on gender and leadership in education. Kerry has significant experience in MAT Governance having previously been a Chair of a MAT Board and a Trustee for three MATs. Kerry is committed to inclusion and ensuring success is enjoyed by all. Building on the success of the research based culture already embedded at Veritas MAT, Kerry will continue to ensure that all staff are supported in their professional learning and development, therefore putting outstanding teaching as a key priority.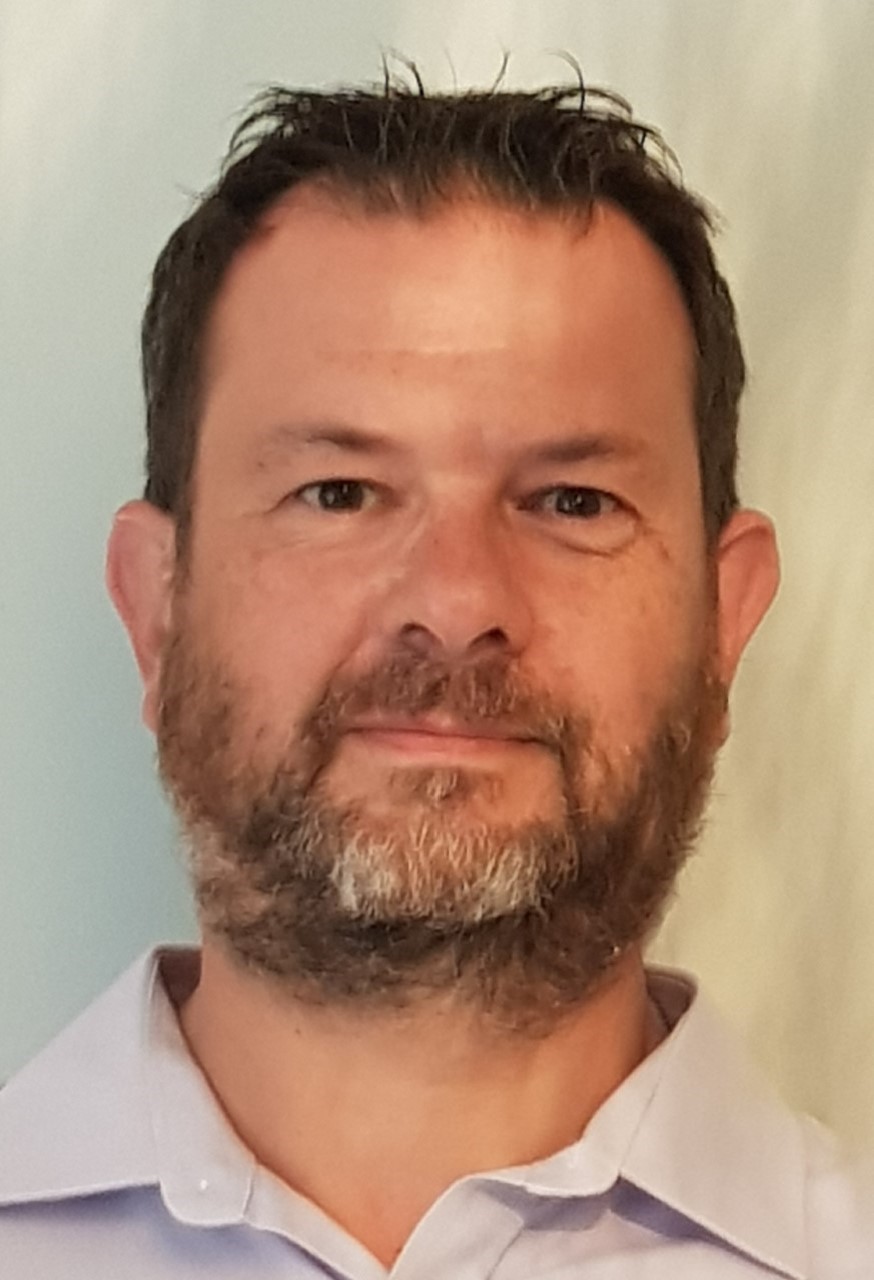 Richard Morris - Vice-Chair of Trustees and Chair of Risk and Audit Committee - appointed 14/07/2020
Richard is a Freelance Programme Manager responsible for running both Technical (IT and Infrastructure) and non-Technical (Operating Model and Regulatory Change) programmes. This has been across a number of companies and industries in Kent and London. Richard has previous governance experience as Chair of Governors at Mersham Primary school, as well as the Chair of the Finance committee. He brings experience from a number of fields including regulatory compliance, governance and financial management to the Trust Board.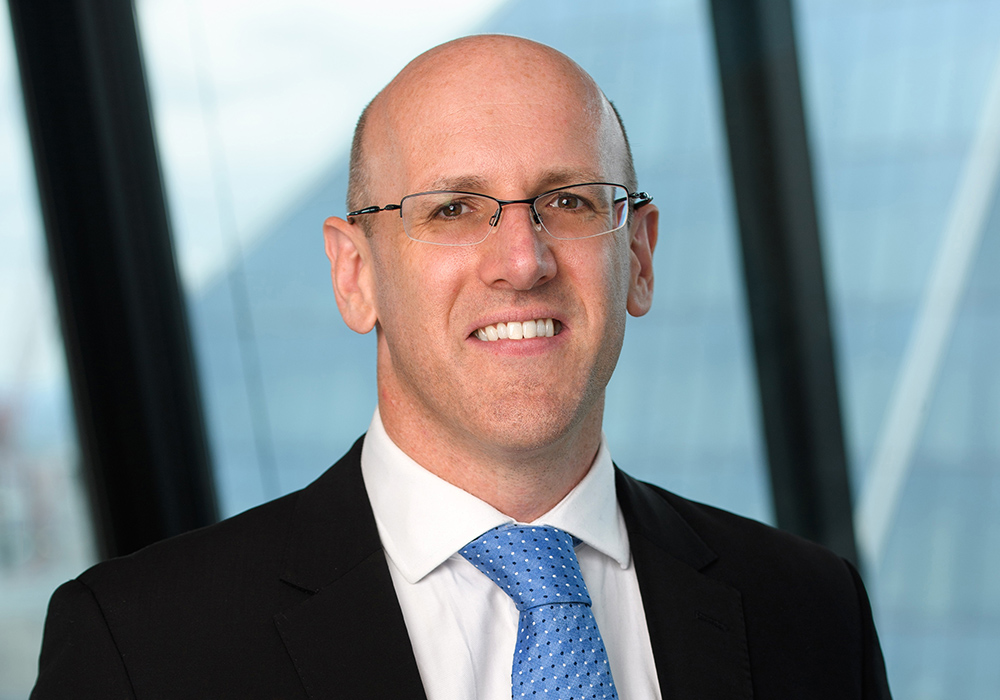 Gavin Sibbick - Trustee (Risk and Audit Committee) - appointed 23/05/23
Gavin is the Head of a division of Finance for a large global specialty (re)insurance company and is a fellow of the Association of Chartered Certified Accountants. He is either the chair or a member of various insurance industry committees and has experience in his field of regulation, accounting and credit risk management, and is leading and shaping the Finance Strategy for his company. Outside of work, Gavin is a keen footballer and cyclist and enjoys embarking on long distance and multi day cycling events, all for great charitable causes.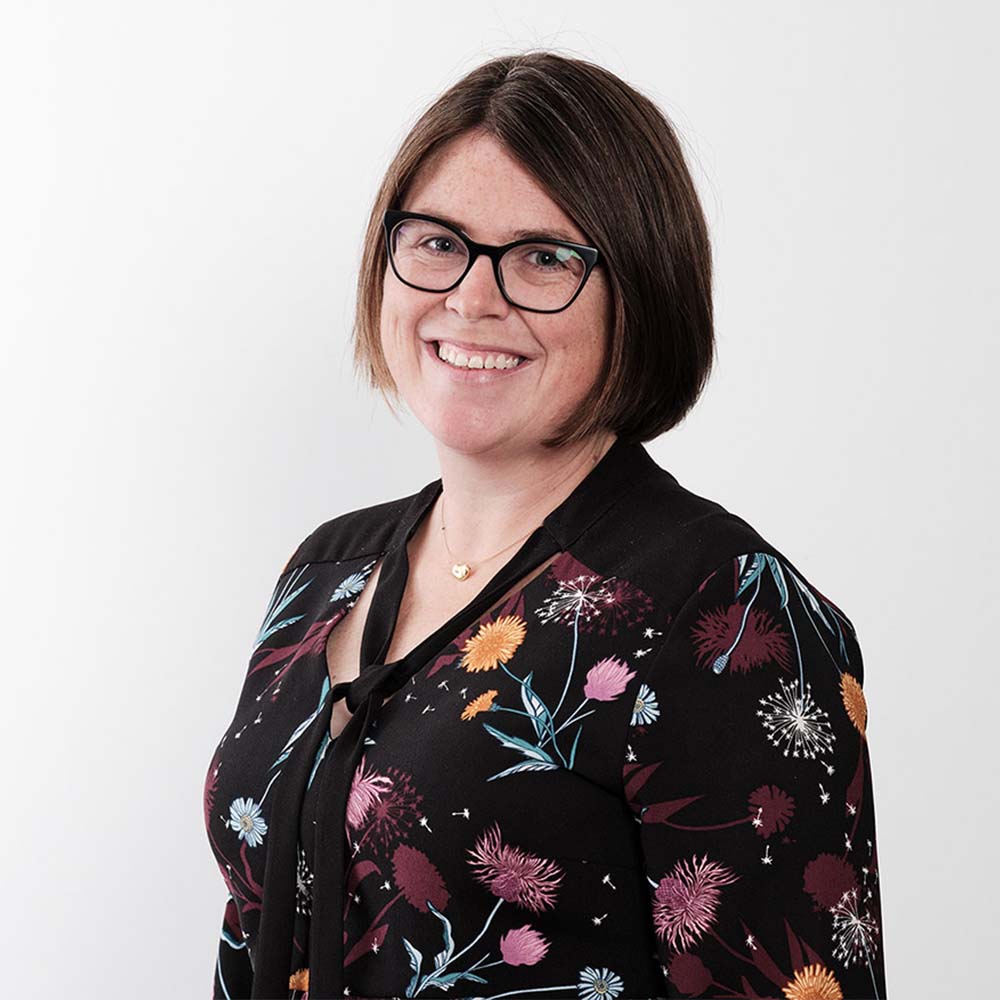 Dr. Jennifer Shearman - Trustee (Quality of Education Committee) - appointed 11/10/2022
Dr. Jennifer Shearman has spent her career in mathematics education: she trained as a secondary mathematics teacher with Teach First, then worked in teacher training at Canterbury Christ Church University. Within the university, Jen led a STEM PGCE and the Education Masters degree, and completed her Doctorate in Education which focused on mathematics teachers. Jen now is the Director for Evaluation and Impact at the National Centre for Excellence in Teaching Mathematics (NCETM), a professional development organisation for mathematics teaching. Jen lives in Whitstable with her two young(ish) sons.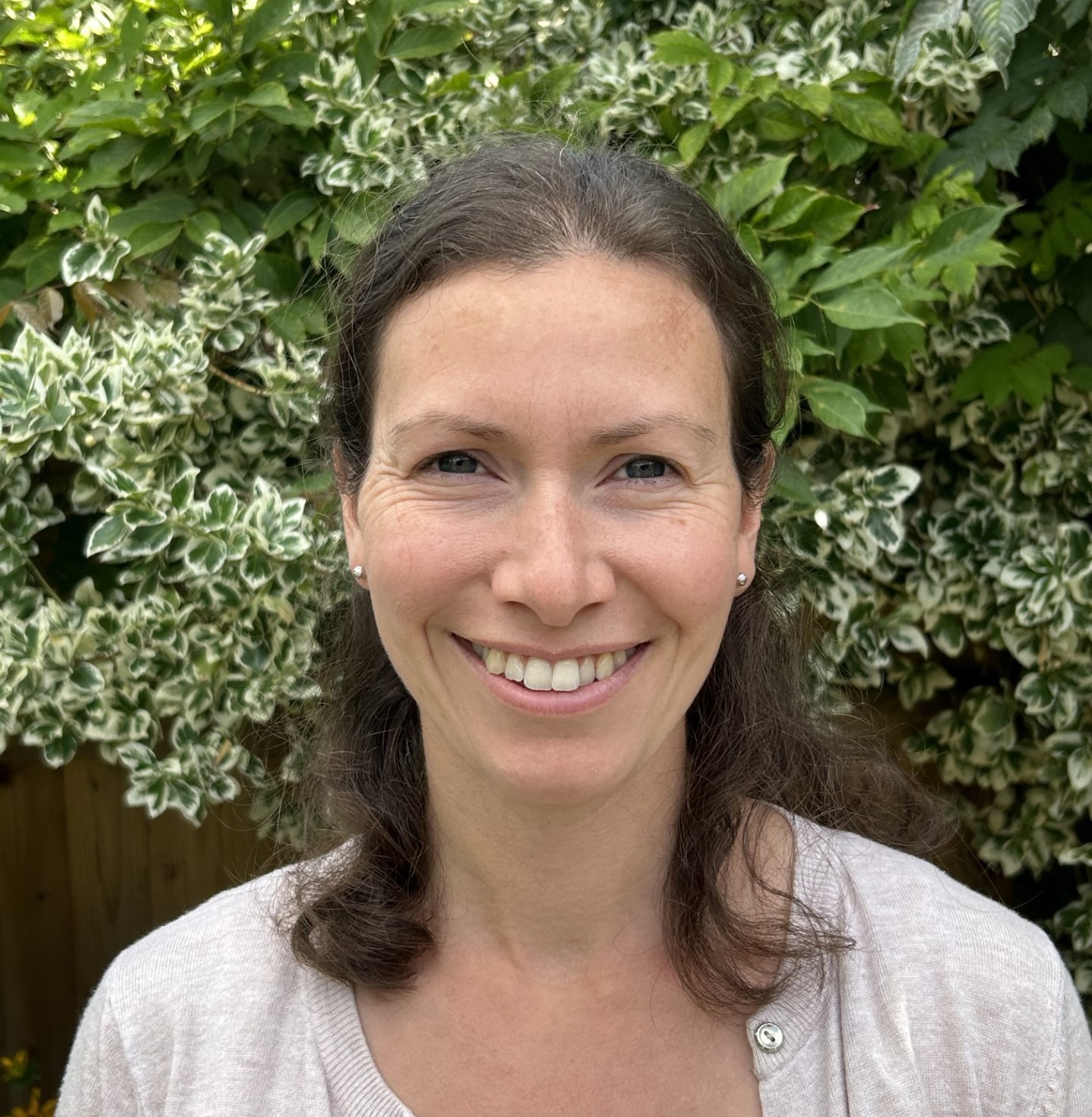 Rebecca Steele - Trustee (Quality of Education Committee) - appointed 23/05/23
Having graduated from Durham University with a BA in Music, Rebecca began her career as a secondary school Music teacher, and later became Head of PSHE and a Pastoral Leader. Following her completion of a Masters in Music Education from UCL and 7 years teaching practice, Rebecca re-trained in the field of Psychology. She completed a MSc in Psychology at Canterbury Christ Church University in 2021, and shortly afterwards taught as a sessional lecturer at the same university on the BA counselling, coaching and mentoring course. Rebecca currently works an Education Mental Health Practitioner, supporting children and parents with emotional wellbeing, and working with staff in schools to promote and instil a positive school culture.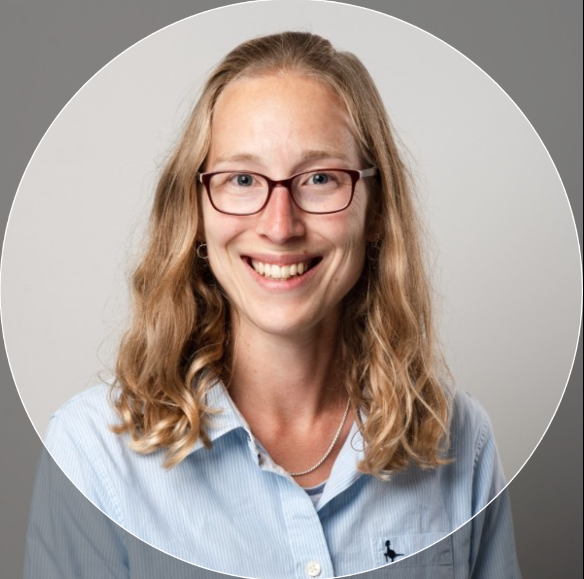 Hannah Duncan - Trustee (Trust Business Committee) - appointed 11/10/2022
Hannah trained as an oboist at the Royal Academy of Music where she gained her LRAM diploma in instrumental teaching and BMus degree. On leaving the Academy and work as a freelance musician Hannah trained as a primary school teacher in Whitstable on the School Direct route. She then moved to London and enjoyed working in a diverse school where she mentored trainee teachers and led the music provision. Hannah currently works at Canterbury Christ Church University as Senior Lecturer in Primary Initial Teacher Education as the specialist music tutor. She is also a PhD student researching flexible working in schools and is mum to three young children.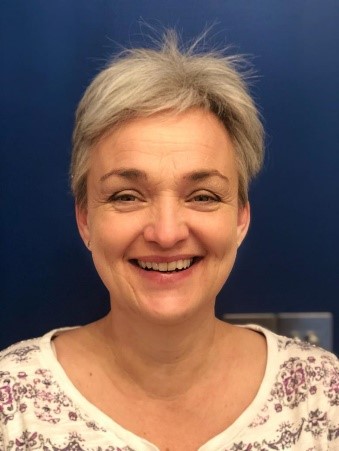 Tamzin Wood - Trustee and Chair of Quality of Education Group (also attends Risk and Audit Committee) - appointed 04/01/2020
Tamzin brings a wealth of knowledge from work across the education sector. She currently works for a Multi Academy Trust as Research and Training lead. She is a member of the Chartered College of Teaching and sits on the board of the Canterbury Christ Church University Chartered College of Teaching Board.
Oluyinka Oworu - Trustee and Chair of the Trust Business Committee & Trust Data Protection Officer - appointed 23/05/23
Key Trustee Documents:
Trustees resigned in the past 12 months:
Angela Parkes - resigned 16 December 2022
Simon Smith (now a Member) - resigned 13 December 2022
<!-