Teach meets
We love teach meets. A teach meet is an informal conference with a host of micro presentations. Presentations last between four to seven minutes and presenters deliver on a range of evidence informed practice.
Here are some outcomes from teach meets we have run.
Irresistible teaching teach meet
Irresistible learning teach meet
Watch out for our next series of teach meets and book yourself a place.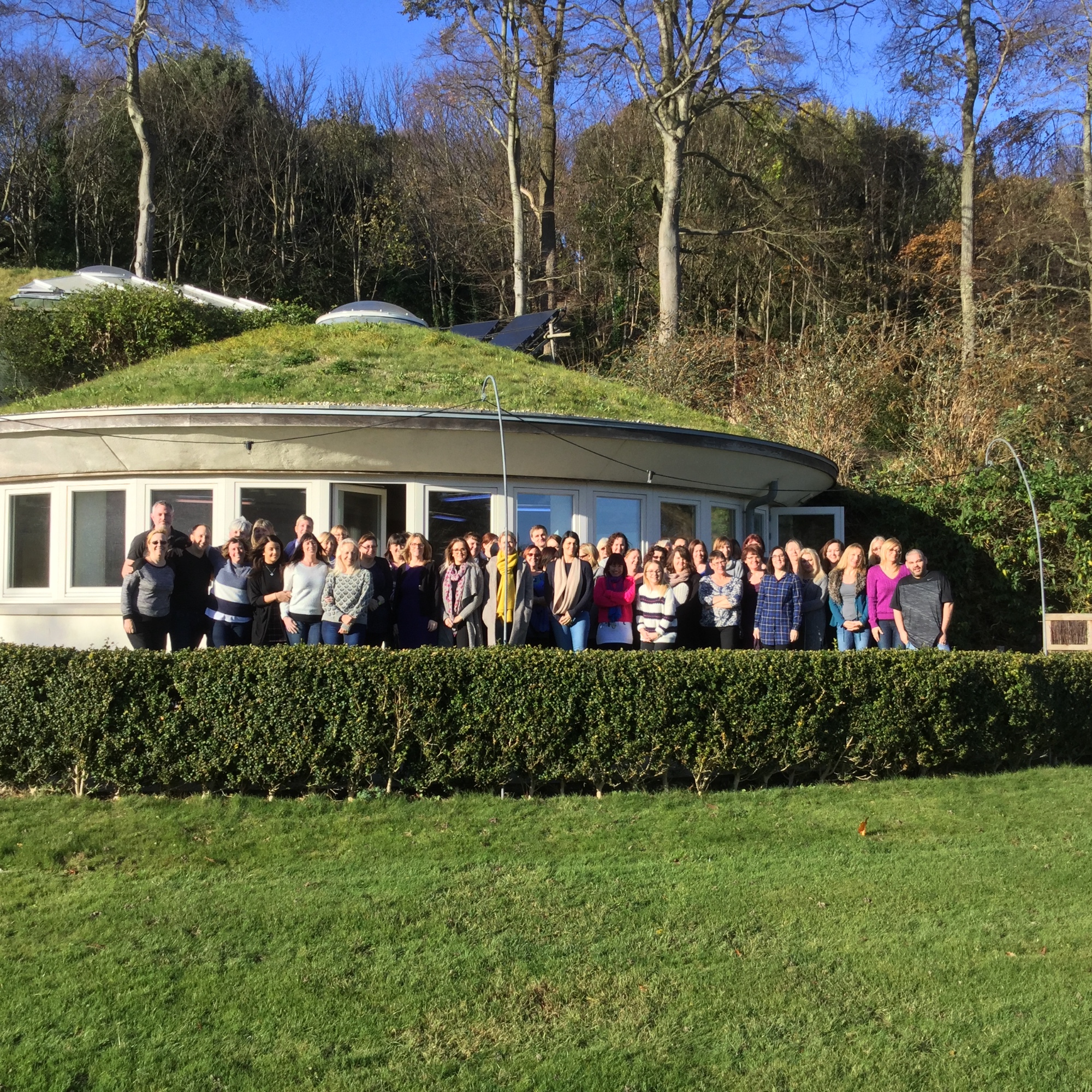 <!-