Mundella Primary launches New playground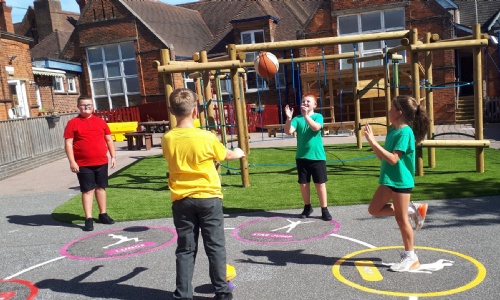 The start of the new academic year, Mundella unveiled their brand new playground!
Pupils arriving at Mundella for the start of the 2023-24 academic year, were delighted to see the transformation that their playground has had during the summer holidays.
The faces of pupils were illuminated as they entered the school gates on Monday morning, and a vibrant, colourful and engaging playground was revealed in front of them.
With Mundella's unique position in the town of Folkestone, Mundella has, for many years, had a largely concrete playground. When joining the Trust, CEO Kerry Jordan-Daus committed to improving the playtime facilities at Mundella, which sees a brand-new artificial grass sports playing area, large climbing frame apparatus, a play hill and tunnel, an outdoor theatre, plenty of new quiet seating areas and golden mile and activity floor markings throughout for interactive play. Multiple planters have been added to the playground, enhancing nature and greenery to the space and to continue Mundella's successful outdoor learning experience.
Veritas would like to extend a huge thanks to Mundella's Deputy Headteacher, Lauren Wharmby, for leading on this project and for delivery of the fantastic playground which will be enjoyed by all.
View the full transformation of Mundella's playground here: Mundella Primary School Playground Makeover 2023 - YouTube.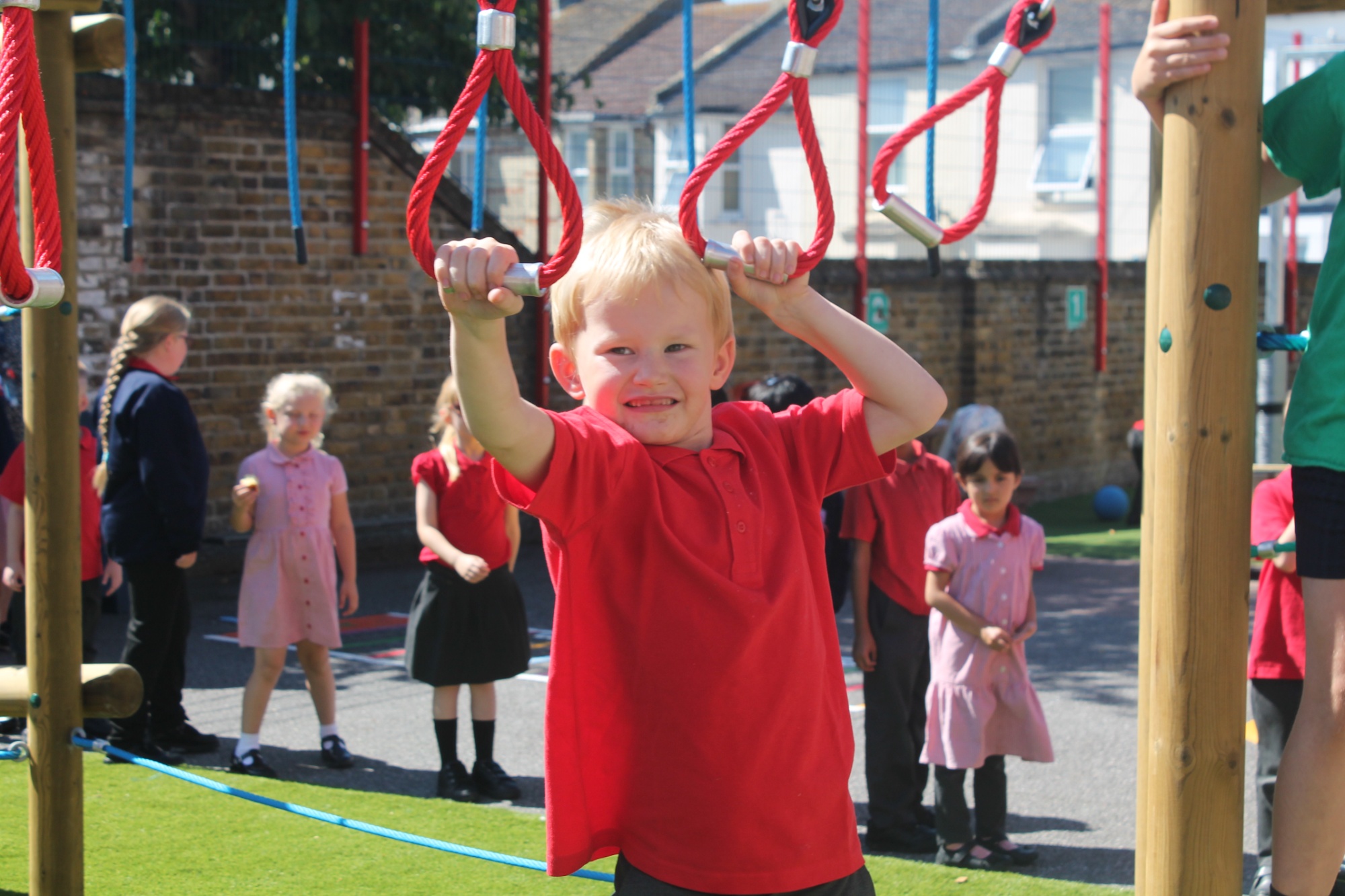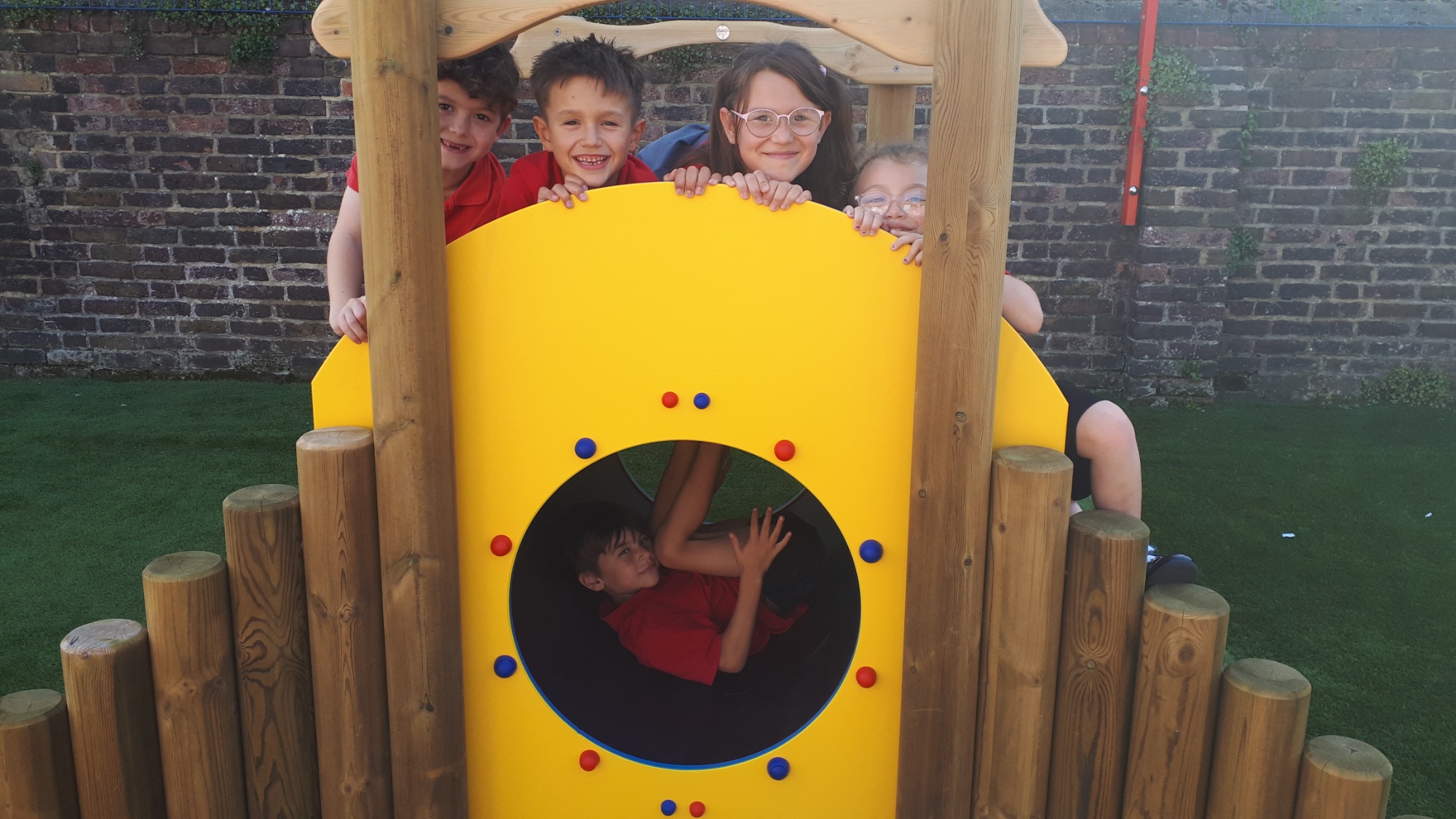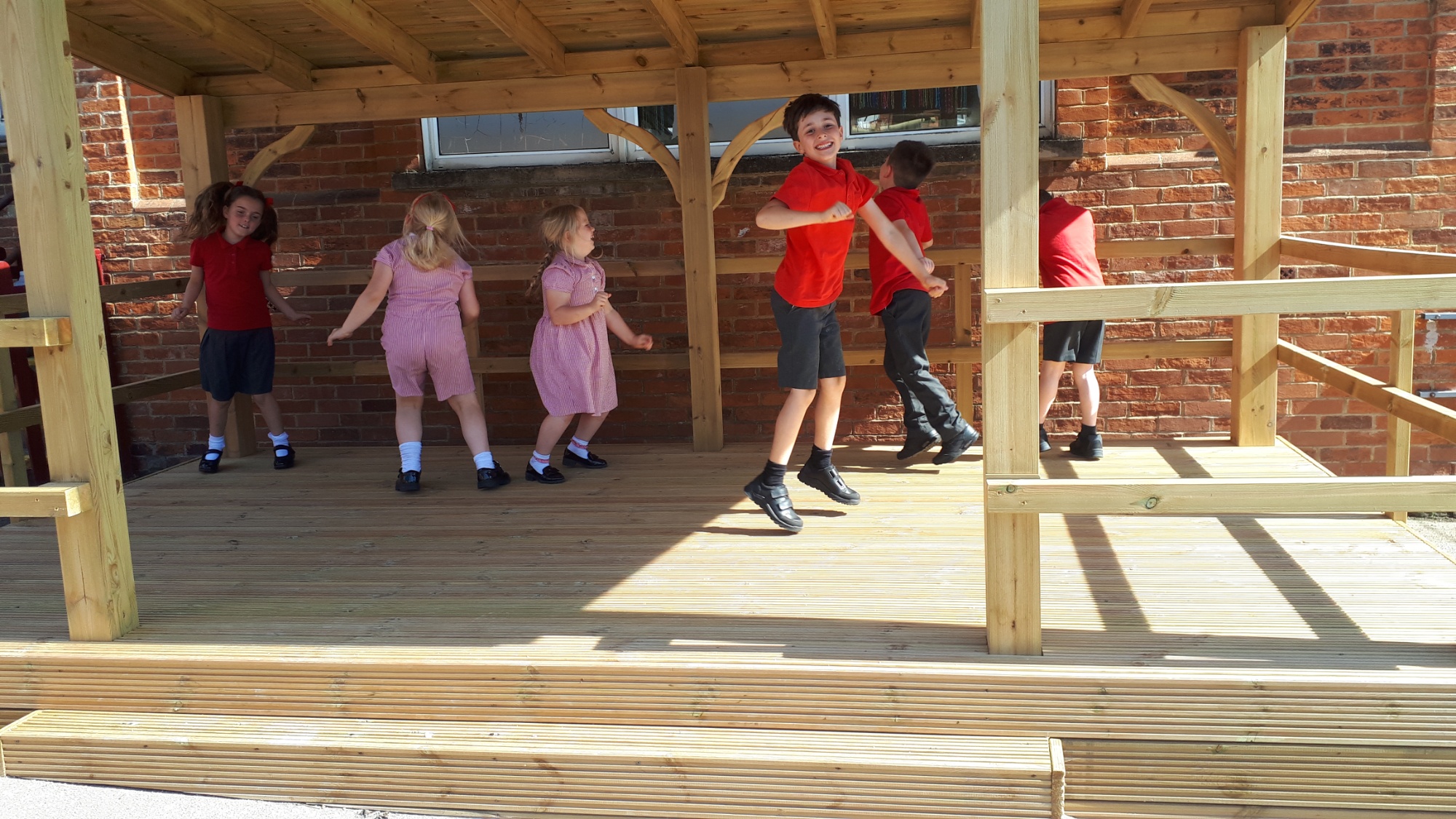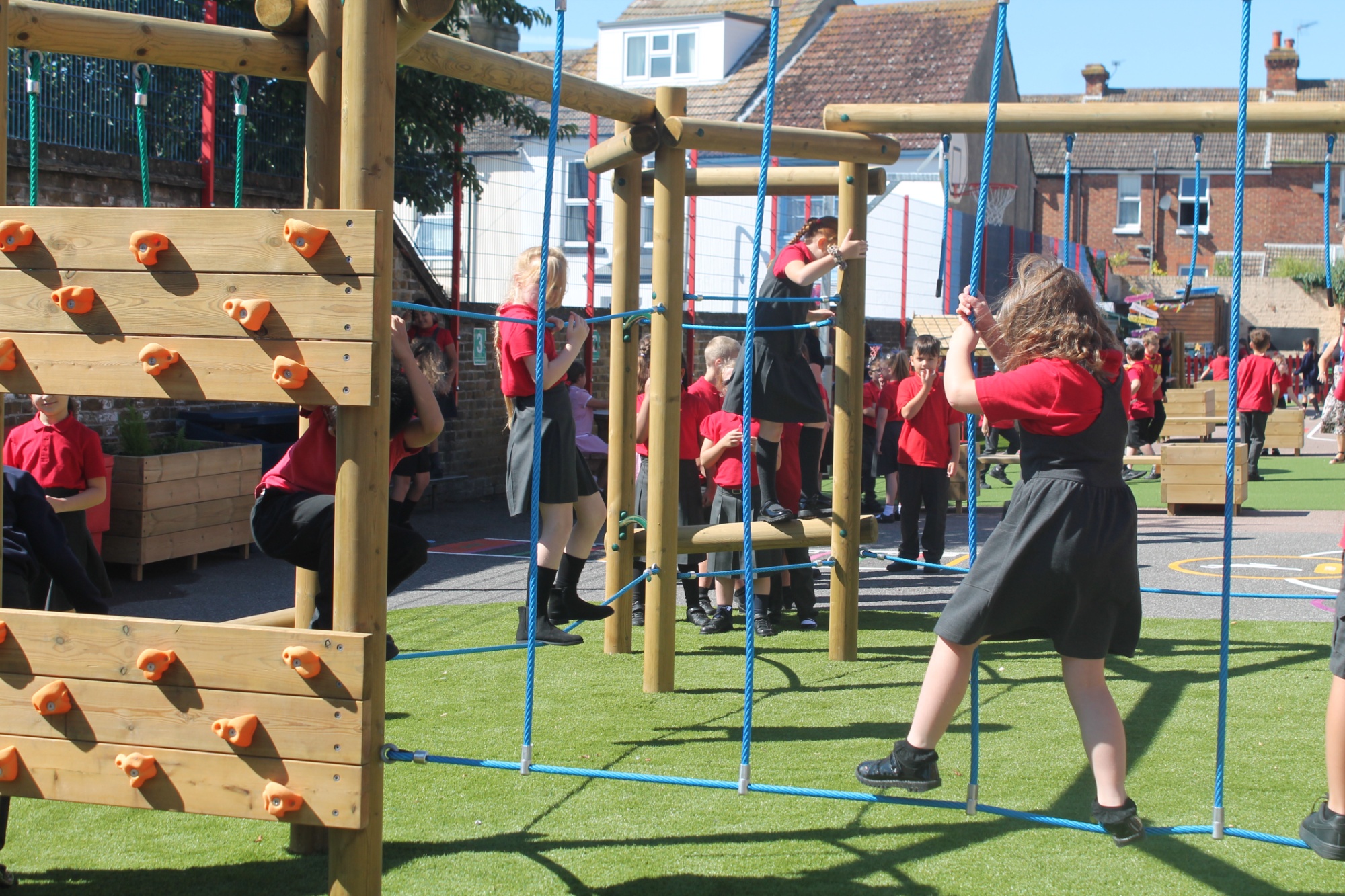 <!-